S Reich Management recognises the importance of the health and safety of their employees and visiting customers alike. For this reason, they have purchased a JIMCO MAC500s from AS FRIIS for their office space, executive room, and showroom.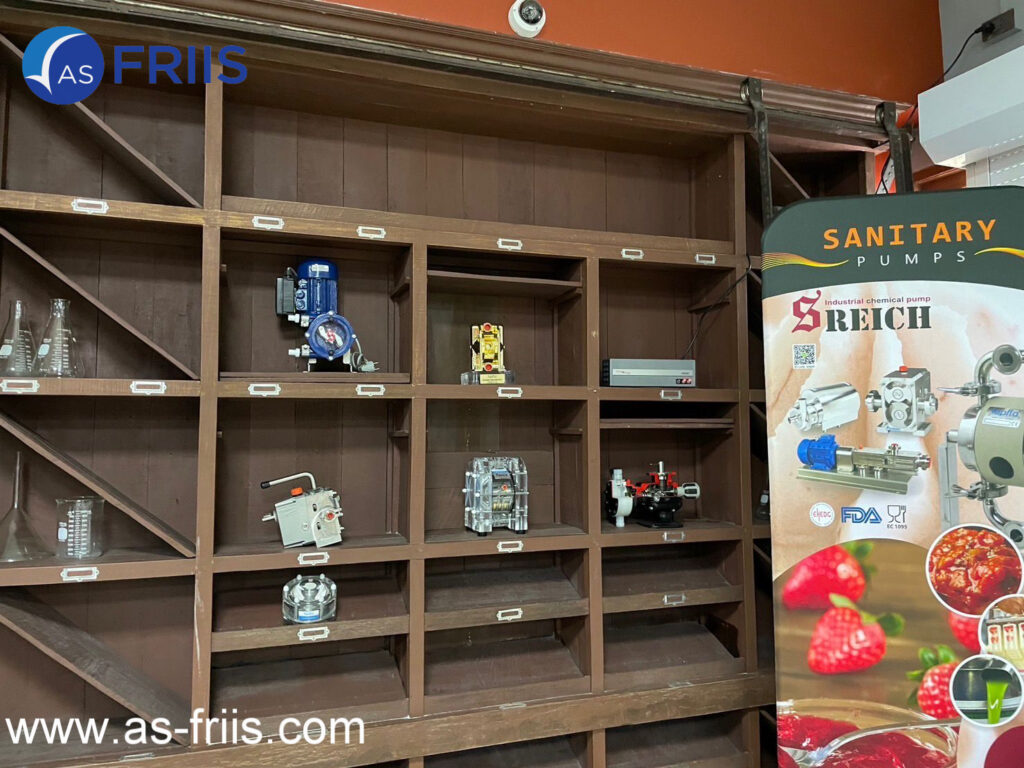 Prior to the purchase, S Reich had researched the air purifier market and found an abundance of different brands, the biggest factor between them being the price. The company also found some brands focusing more on their products' appearance than their ability to reduce air pollution. For this reason, S Reich decided to purchase the MAC 500s for a safer indoor climate with UV-C and Ozone disinfecting solutions, helping eliminate viruses, bacteria, and mould, both in the air and on surfaces without the use of harmful chemicals. MAC500s' effectively reduce viruses from the air by 99.99% after just a few hours.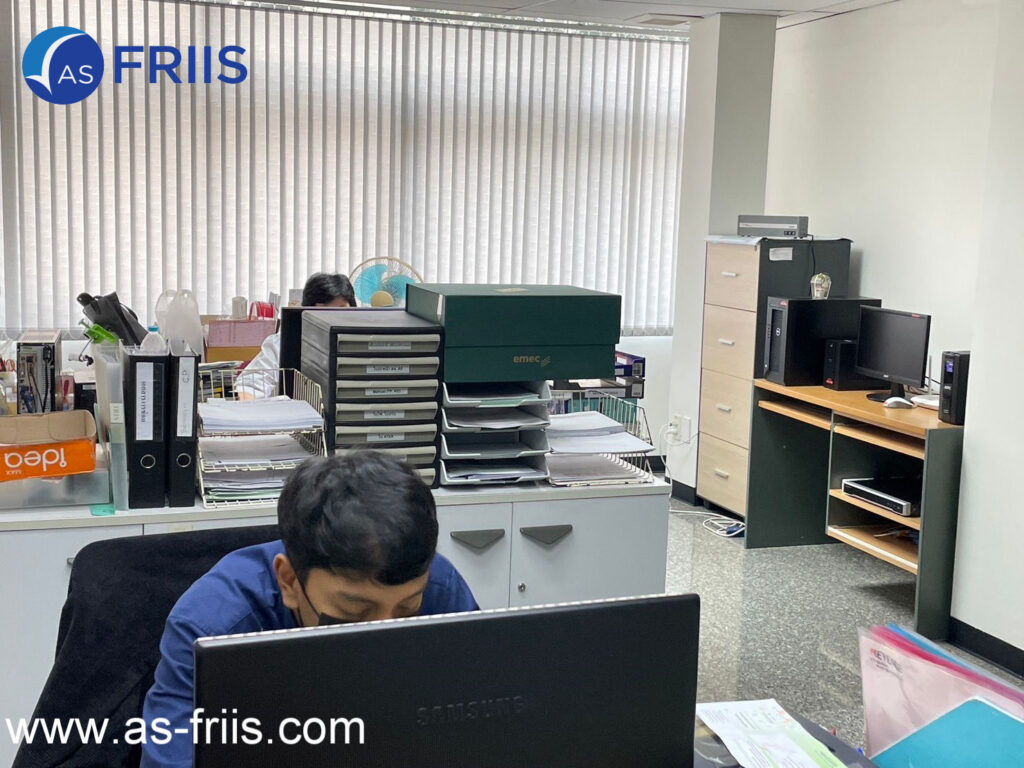 MAC500s bring nature indoors, by using UV-C light to produce clean air, disinfecting the air, and killing any mould or bacteria, as well as eliminating viruses such as COVID-19. Eliminating odours like sweat, food, and cigarettes in toilets and cars, the MAC500s is a compact lightweight, easy-to-carry machine, designed to operate 24/7 and is safe for people and pets. Furthermore, the MAC500s is chemical-free, filter-less, environmentally friendly, and worth the investment.